Lionheart Gift Foundation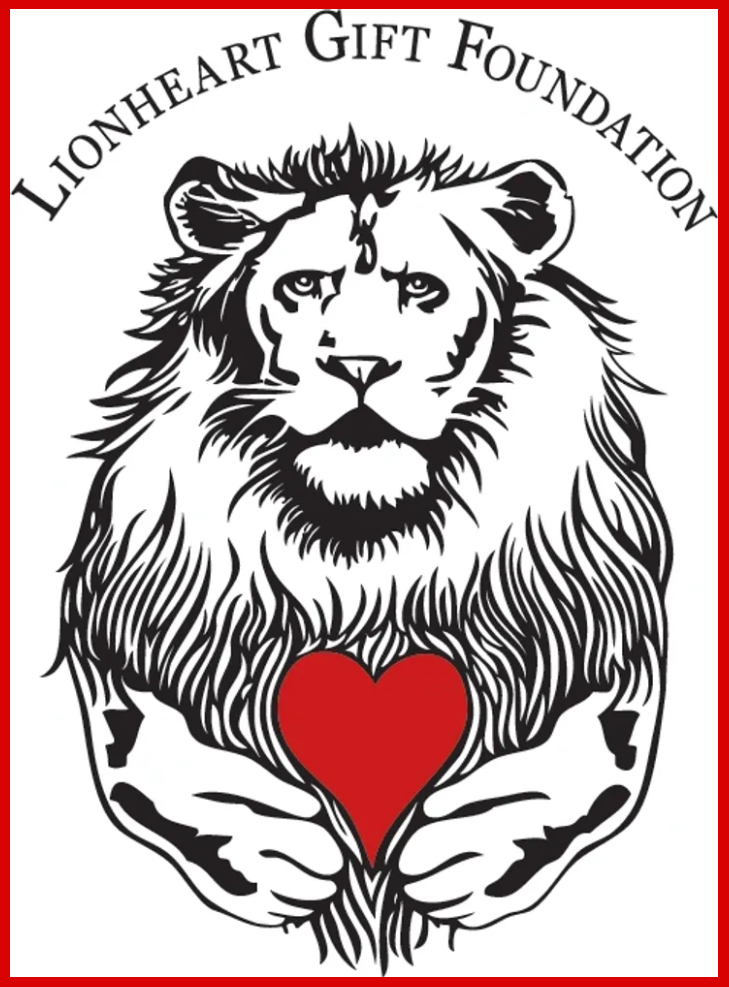 IMPOWER Real Estate is a proud supporter of the Lionheart Gift Foundation, the program is our way of saying thank you for their bravery, love, and care.


Lionhearts are our Law Enforcement, Military, and Firefighters who actively serve, are retired from service or who have survived a spouse who has served.
Humane Society of Utah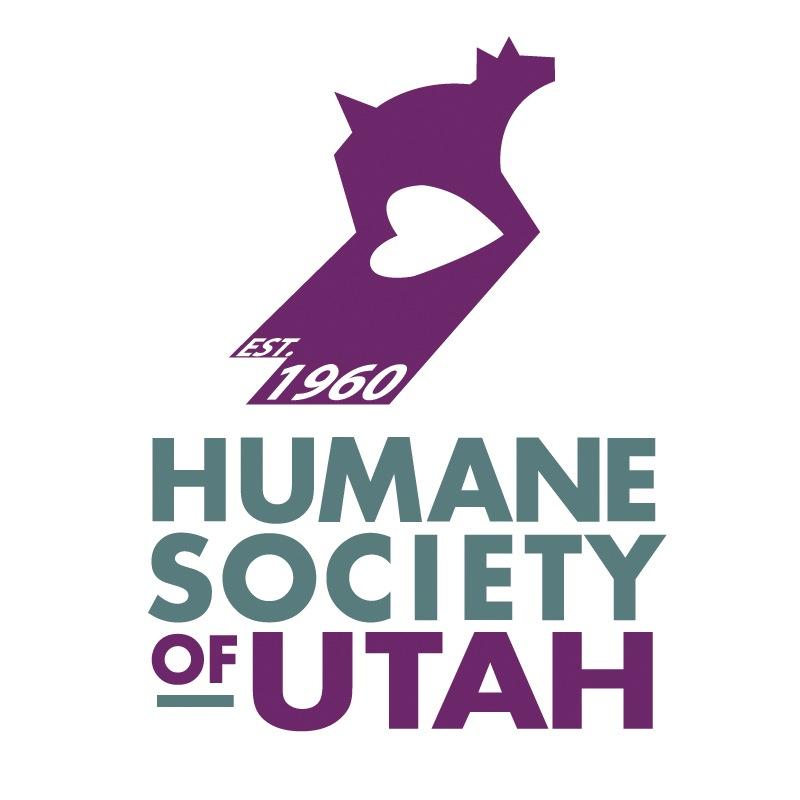 IMPOWER Real Estate is a proud sponsor of a kennel at the Humane Society of Utah and we do all we can to help these pets find their fur-ever homes! Check out the Humane Society for a full list of all the pets available!

Utah Food Bank


This November we are supporting the Utah Food Bank with a food drive. The alarming statistic that 423,000 Utahns, which equates to 1 in 7 Utahns, are at risk of missing a meal today, gives us the drive to collect food! Donate to our Food Drive
Burrito Project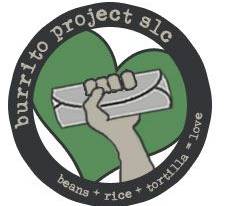 The Burrito Project SLC is a group of dedicated volunteers who get together to roll burritos and feed the hungry and homeless in Downtown Salt Lake City.